Become Stock Market Literate.
Helping People to Learn Stock Market From Basics To Advanced.
Making you independent by ensuring education to not be a road block in your journey to make money & invest smartly in stock market.
It's painful for me to hear from people losing their money in stock market when they enter without learning, trust me you don't want to go down that road.
Hi, I am Aakash (Founder of Stock Literacy) I help people by educating them about financial markets & helping them understand the math's and concept behind taking a decision to go ahead with a stock.
I have been investing and trading since 2014, I have successfully helped over 100 plus 1 on 1 personalized training sessions and providing them all the support and guidance required in their trading journey and helped them by overcoming their fear about investing and trading with knowledge.
Why opt for us when there are many more?
Start Early If You Want To Create Wealth Over Time Two Things Matter Roi & Time Frame. So Maximizing Your
Read More »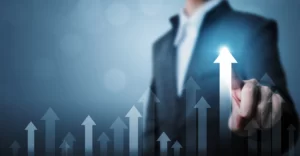 Will You Buy Car @50% Discount Even If You Don't Need It & Sell At Way Higher Price Than Your
Read More »
Sharing our experience and knowledge.
what our studnets have to say
Highlights From Our training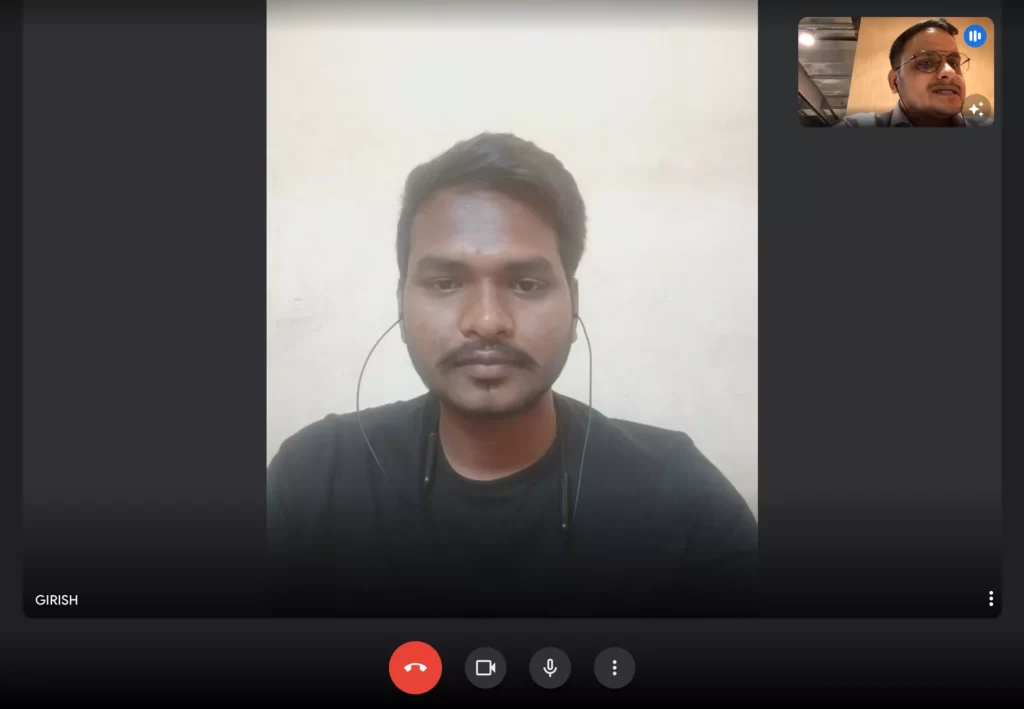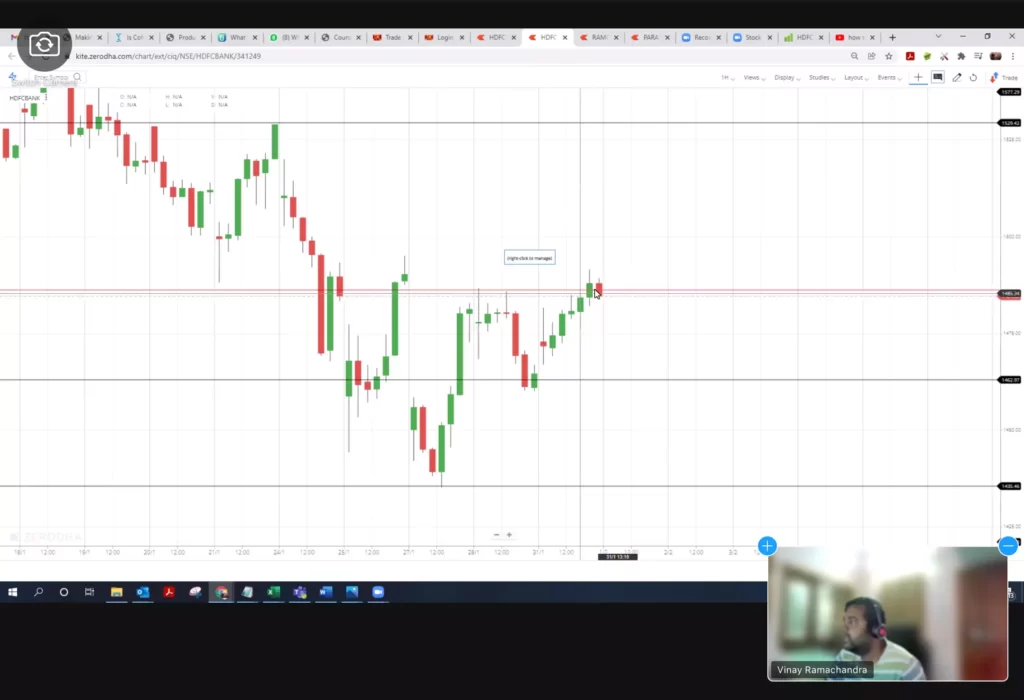 Looking forward to learn more about stock market?
drop us your details to enroll in our program & Will get in touch with you ASAP.