Become Stock Market Literate.
Best Rated Share Market Coaching Classes In Bangalore With Personalized 1 on 1 attention.
Making you independent by ensuring education to not be a road block in your journey to make money & invest smartly in stock market.
Lets take you from basics to advanced
what our studnets have to say
Highlights From Our training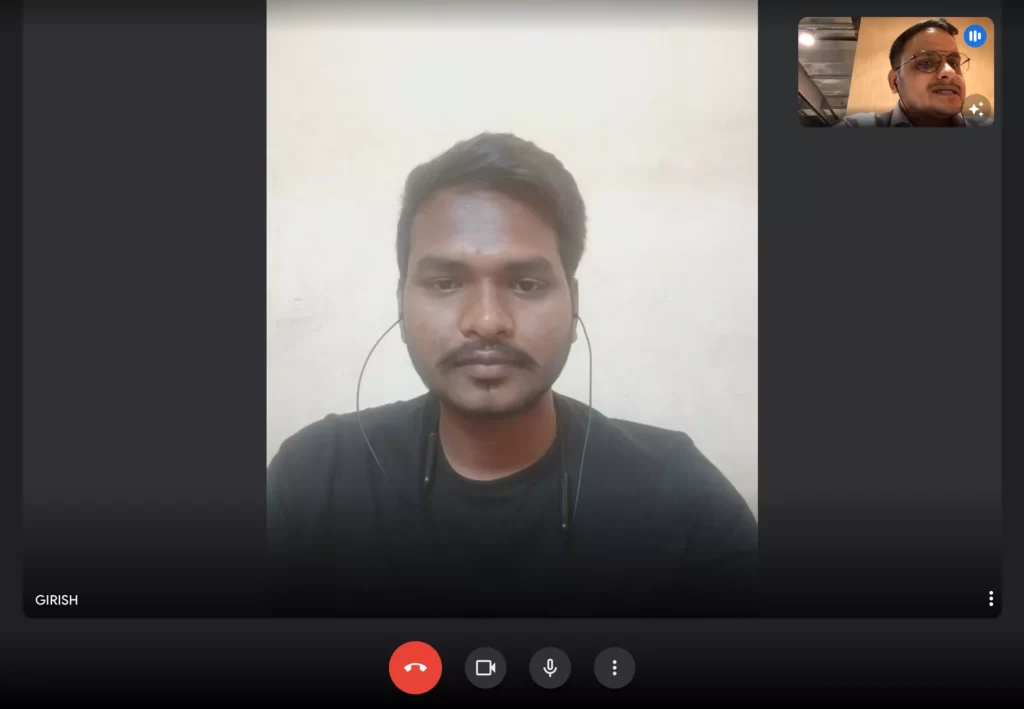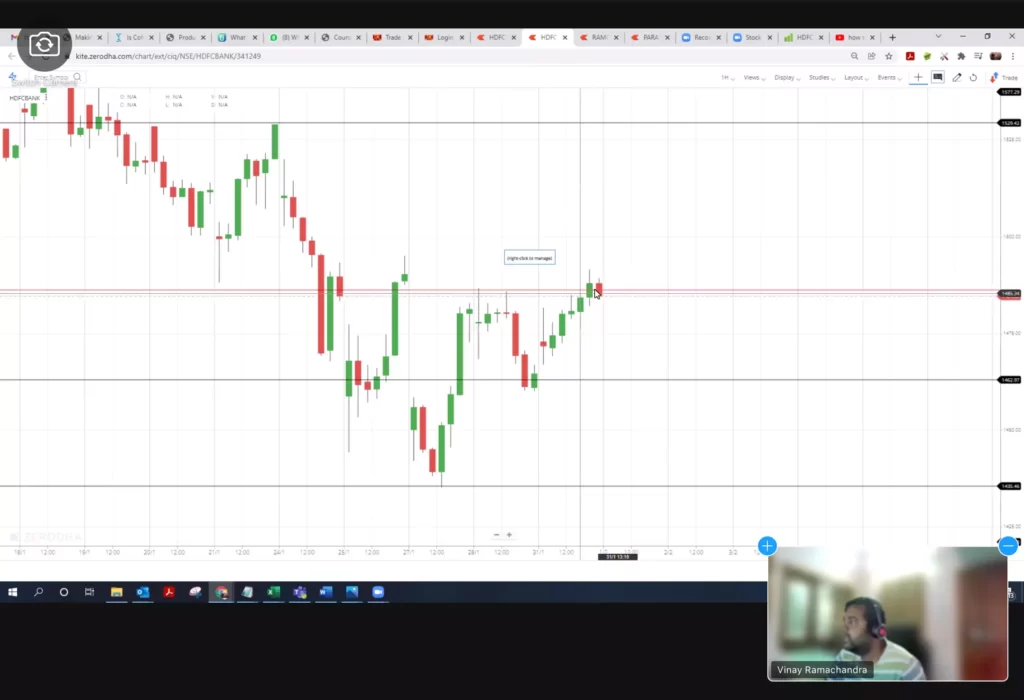 Why opt for us when there are many more?
Learn As per your feasibility
10am to 11pm
12pm to 1pm
4pm to 5pm
6pm to 7pm
8pm to 9pm
10am to 12pm
2pm to 4pm
6pm to 8pm
It's painful for me to hear from people losing their money in stock market when they enter without learning, trust me you don't want to go down that road.
Hi, I am Aakash (Founder of Stock Literacy) I help people by educating them about financial markets & helping them understand the math's and concept behind taking a decision to go ahead with a stock.
I have been investing and trading since 2014, I have successfully helped over 100 plus 1 on 1 personalized training sessions and providing them all the support and guidance required in their trading journey and helped them by overcoming their fear about investing and trading with knowledge.
The course fee varies  person to person depending upon their  knowledge level as we don't want to overcharge someone at intermediate level looking to go for advanced level.
Free course demo will give you an idea of what you'll be learning in this particular course and it will also help us understand better your level if its beginner or intermediate or an advanced looking to master more of your skills.
You'll be able to recover the invested amount in a short period but that would also depends upon your capital, and we guarantee you knowledge not results as that depends on you & your efforts.
Entire course which is taught will be provided as an e-Book to you with all the formulas and charts for your reference in the future.
We believe in providing you with the utmost quality we do have option for both but we are currently focusing more towards live 1 on 1 training.
You will get a doubt clearing and counselling support for over a period of 6 month from the date of enrolling in course for free.
Lets take you from basics to advanced
Check share market Classes Price
© 2022 | All Rights Reserved By Stock Literacy |
We're not SEBI Registered & don't provide any tips.

We are stock market training institute sharing our knowledge based on our experience of over 7+ Years.